Islam Grotto is proud to have one of its finest veiled prophets – Robert (Bob) Lorenz Jr. serve on the Grand Line.

For the 2021 year Bob is serving as the Grand Venerable Prophet under current Grand Monarch James K. Drake, PM (Amrou Grotto – Zanesville, Ohio) .

In 2022 Bob will be installed as Grand Master of Ceremonies of Grottoes of North America.

The following is a short bio of Bob and his Masonic journey.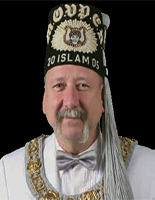 Personal Background
At 64 years old,I have lived in Spring Hill on the Northside of Pittsburgh where I was born and raised. My supportive wife Theresa and mother of our two children, Kristina and Bobby, we will be married for 42 years in April. We are the proud grandparents of 3, Coltyn, Jordan and Sydney.

Still working as a Warehouse Supervisor for Curbell Plastics in Cranberry Twp., for over 30 years.

Volunteer for the Sarah Heinz House Boys and Girls Club for almost 30 years. I was a member growing up and also a past President of their Alumni  association.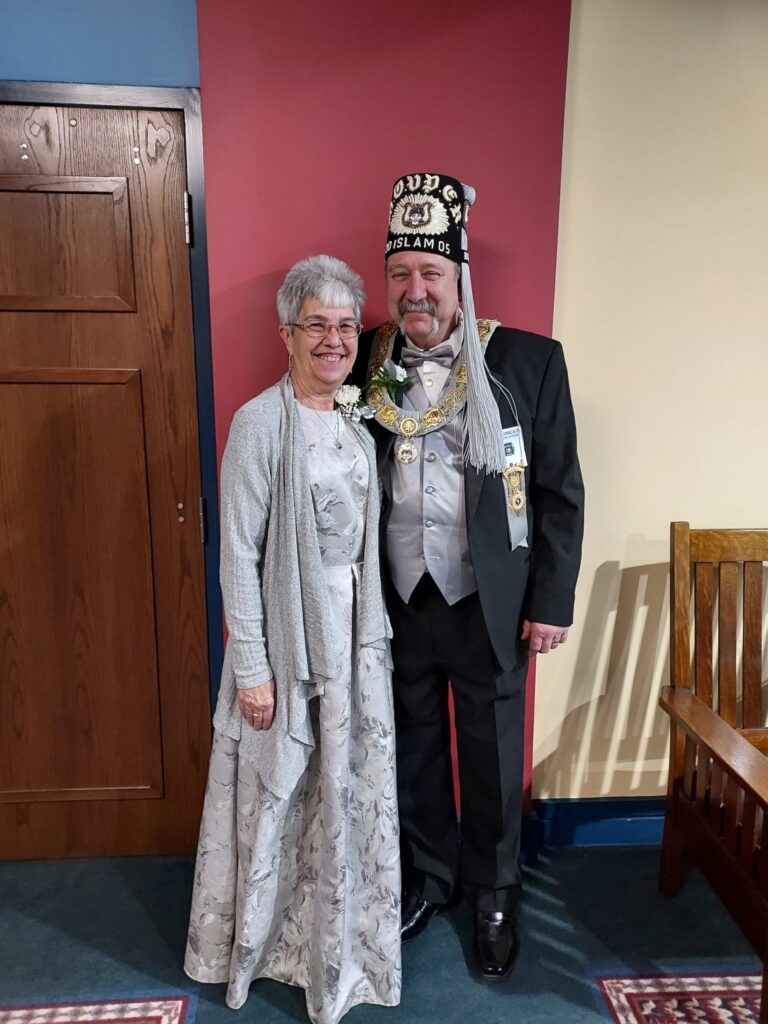 Masonic Background
*** Blue Lodge ***
Blue Lodge: Crafton Lodge # 653 (Past Master)
York Rite: Commandery of Pittsburgh #1

AASR: Valley of Pittsburgh Scottish Rite, and recipient of a MSA in 2019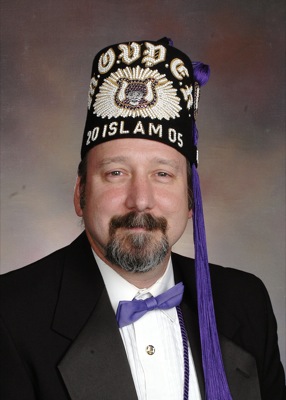 **Grotto**
Islam Grotto
Monarch 2005

Current member of Board of Trustees
Twice past President of the Pennsylvania Grotto Association

PGA Secretary for over 5+ years
Served as President of the International Secretaries Association for two years

Serves as Islam Grotto's rep to Pennsylvania Special Olympics